Team GiftFuse
At GiftFuse, we're dedicated to helping you find the perfect present for any occasion. Our team is made up of experts in a wide variety of fields, from parenting and sports to fashion and cooking, all focused on curating the best products the internet offers. Whether you're looking for a toy for your newborn niece or a wedding gift for your coworker, we'll help you choose the present that will wow them – and showcase how much you care.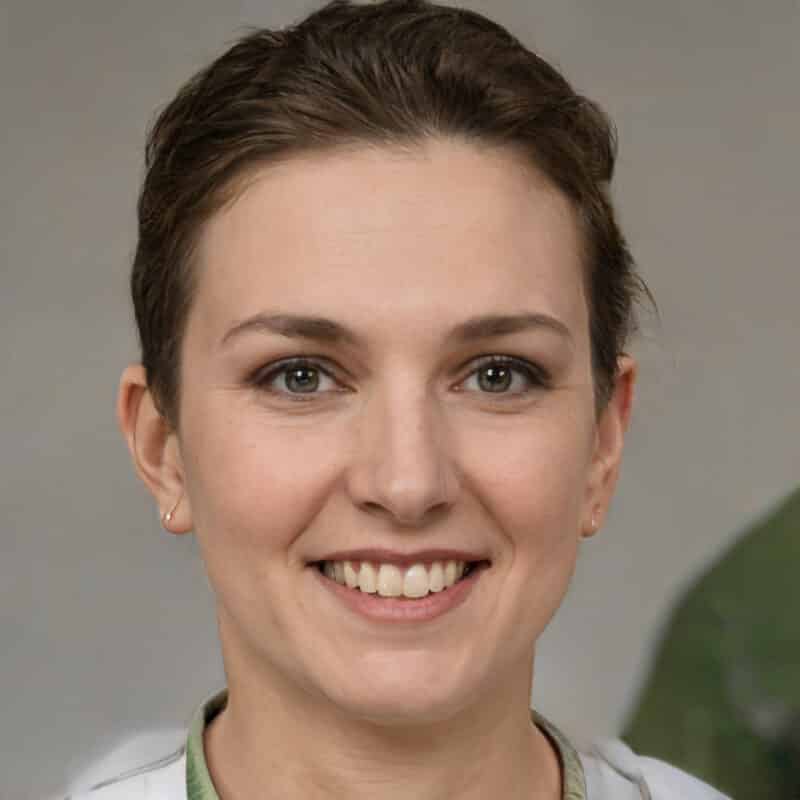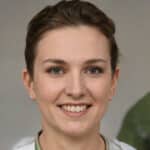 Kitty Darcy
Kitty loves to explore the internet looking for the best possible gifts for any occasion. After years working both as a personal shopper and as a retail manager, she's mastered the tips and tricks of choosing the right gift for anyone – from luxury-loving brides to Lego-obsessed toddlers. When she isn't hunting down the latest deals online, Kitty can be found painting, tending to her garden, or rewatching Star Trek for the hundredth time.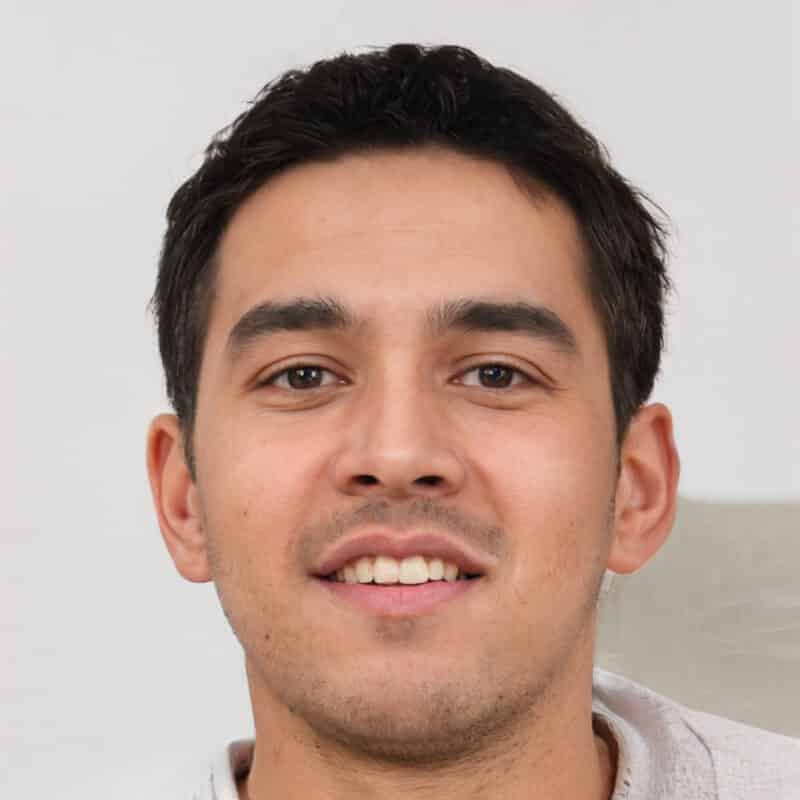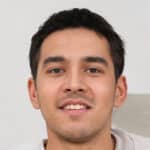 Chris Thompson
Chris loves nothing more than finding a great gift online – unless it's helping others find exactly what they're looking for. In his former life as an event and party planner, he learned exactly what gifts make people's hearts race. Now, he's committed to sharing how to choose the perfect present for any event – no matter your budget, style, or interests.